Double J's Tax

Where your taxes are our business!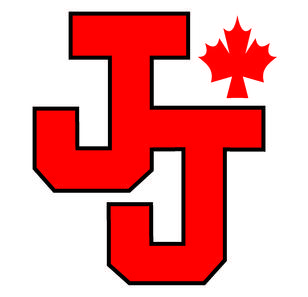 Located conveniently at the corner of

Stone Church Rd. E. and Upper Ottawa in the Metro plaza Hamilton Ontario.

Ask for James Lizotte or Jeneta Gladders, we are the two Js in Double J's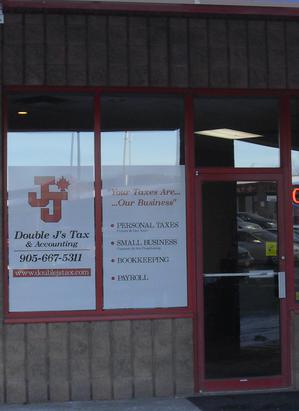 At Double J's you get 30 years experience behind every return. Tax professionals James Lizotte and Jeneta Gladders know the new tax rules and how to make them work for you

Today's tax Laws are getting more complex than ever

Are you sure you are getting all the breaks?

We offer Triple A service 

Attentive,  Accurate,  and Affordable

Doing your taxes and dealing with the government can be very stressful and intimidating.  We strive to make this small, but important, part of your life easier.

Haven't filed in a few years?  Not a problem, we can do past years returns,  and even review previous years returns to correct any errors  or omissions.

Starting a new business, or even thinking of starting one?We offer a wide range of services from helping to handle the HST to financial statement and year end tax preparation.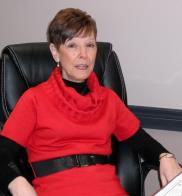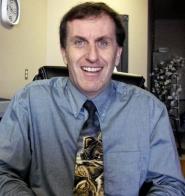 Have a Question or need to contact us?

Just type it here then press submit

(Please leave contact info if you wish a reply)

Understanding the Differences Between

the TSFA and RRSP


Recently it was brought to my attention how few people seem to understand the difference between the TSFA (Tax Free Savings Account) and the RRSP (Registered Retirement Savings Plan).  Both have their advantages but what alot of people don't understand is which is better for them.  The RRSP's main benefit comes form tax savings at the time of deposit.   This makes it a better option for people in a higher tax bracket ($40 000.00 a year or above).  This is the key, RRSP income is taxed when the money is removed from the fund.  Removing these funds when an individual is in the same tax bracket or higher results in no tax savings and in fact can cost more in taxes.  One should never remove money from an RRSP in a year where they are in the highest tax bracket ($85 000.00 a year and above) as there would be no tax savings and it would likely cost them more.

In contrast the Tax Free Savings Account saves nothing in taxes upon deposit.  The savings here is in the form of any growth in the account, interest or investment income, is completely tax free.  Anyone who has taxable investment income should always look into transferring as much of their investments into a TFSA as possible as the income from those investments  would no longer be taxable.  This can be of special interest to seniors who derrive much of their income from investments.  There is no penalty for withdrawls from a TFSA so the money is accessible at any time however the longer it is left in the more it can grow.  An individual is allowed to put up to $5000 per year, cumulative, in a TFSA.  This means that anyone who has never put into a TFSA since they were introduced can now put $20 000.00 in for this year and another $5 000.00 every year after.

RRSP's are a better option for younger people in a higher tax bracket.  After the age of fifty anyone with large RRSP balances should start planning how the money will be removed.  The biggest negative with RRSP's is that should you pass away unexpectedly and you have no spouse to leave these amounts to, they become immediately taxable and the government charges taxes as if this were your income for that year.  Therefore someone with $250 000 in an RRSP at year of death would end up being taxed at almost 50% of that money.  RRSP's are not a good idea to be left as an inheritance to anyone other than your spouse.  After fifty the TFSA is a much better idea as it can be left to anyone without serious tax implications.  I always advise that seniors with large balances in registered plans should talk to their financial advisor about how the money can be moved out of those plans with the minimum tax consequences.
Welcome to all our new and returning clients.  We hope that 2013 was a good year for all and 2014 will only bring much of the same  for everyone.

The 2013 Readers choice was a success with the firm winning bronze in the category of accounting firm and gold in the category of Tax preparation.   James Lizotte was also awarded gold in the category of best accountant.

Voting is underway for the 2014 Readers Choice awards.  We have been nominated for best Accounting Firm, Best Tax Preparation, and Individually each as best Accountant.  For those who wish to vote and support us just click  below and follow the instuctions. Thank You all!

Our Address:

1070 Stone Church Rd E, Unit 33

Hamilton, Ontario,

L8W 3K8